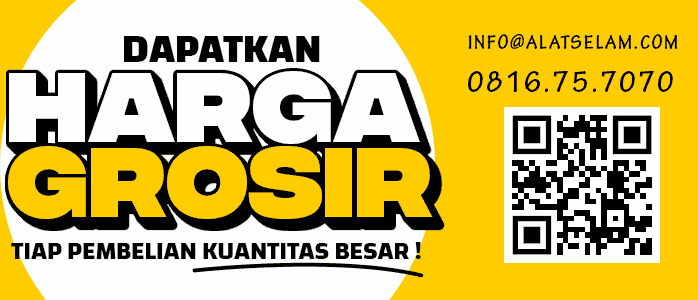 Classic Designed With Modern Approach and Adaptable UOW Channel
AmScuD introduces the Squid Open Heel Fin. This Lightweight and Durable Bladed Fin with an Optimized Blade Length to Width is ideal for use with Full Scuba and demanding situations.
The Squid has Fully-Adjustable, Reliable and Convenient Squeeze-Style" Quick-Release-Buckles on the Fins Straps.
The Buckles are impact and corrosion resistant along with the very durable rubber straps which give this fin a Large Pull-Grip-Tab for easy on Donning and Doffing.
The Squid has a Flex-Limit feature that allows the Blade to be Easily-Shaped during the Kick to Correct Position to Generate and Optimize Thrust.
The Open Heel Design on this Non-Vented Fin is intended to be worn with Dive Boots. It is designed to meet the most challenghing atmosphere.
The AmScuD Squid Open heel Fins are available in sizes Small, Regular or X-Large, come in Black, Blue, and Yellow colors.
The Squid is a very much reliable fin for commercial, military and industrial daily use. Designed to be reliable and workhorse, this fin will earn its investment value in no time.
AMSCUD SQUID Open-Heel Fins Features :
S/M 38-41 RED (RD)
M/L  41-44 BLUE (BL)
L/XL 44-47 BLACK (BK)
Lightweight and durable full-bladed fin

Optimized Blade Length and Width

Non-Vented Fin Design

Ideal for the most demanding scuba swimming.

Flex-Limit Feature: Blade Easily-Shaped During Kick to Correct Position/Generate Optimize Thrust

Fully-Adjustable, Reliable and Convenient Buckles

Buckles: Squeeze-Style" Quick-Release

Buckles are Impact and Corrosion Resistant

Durable Rubber Straps with Large Pull-Grip-Tab for easy Donning and Doffing

Worn comfortably with various brand of dive boots