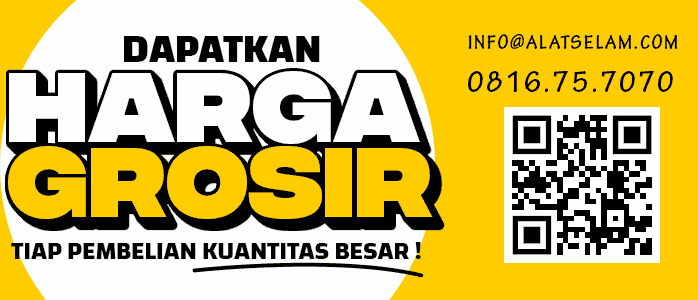 Breathe through your nose while snorkeling. Goodbye jaw discomfort (no uncomfortable mouthpiece to bite onto). Goodbye jaw discomfort, goodbye difficult breathing and goodbye water in your snorkel thanks to AMSCUD's dry snorkel. For good. Huge field of vision and no more fogging thanks to AMSCUD's patented and independently tested air circulation technology. AMSCUD Sport Full-Face Snorkeling Mask has a uniquely designed orinasal for optimal sealing around your nose. All AMSCUD tests are conducted in water and with actual use in mind. Their masks are not only designed in Italy but are also made in Italy.
Snorkel and breathe like mother nature taught us. With AMSCUD Sport Full-Face Snorkeling Mask you breathe through your nose, while the dry top prevents water from getting in the snorkel. Now your mouth is free to say: WOW! Augments your field of vision, the most! – AMSCUD Sport Full-Face Snorkeling Mask has the largest field of vision of any mask out there. No more fogging problems – Goodbye defoggers, hassles and lost opportunities to see the fish of a lifetime. AMSCUD Sport Full-Face Snorkeling Mask's breathing circulation inside the mask's frame guarantees no fogging and no extra stress. Just take it out and jump in.
Dry top snorkel – No more water getting in your snorkel, you don't have to clear it if you go underwater, and no water gets in if there's surf, splash or such. Just breathe comfortably and enjoy the ride. The snorkels polycarbonate tube easily detaches from the mask for storage and safe transport. Internally the tube has a float that will close off the snorkel tube when submerged and upon returning to the surface will re-open for effortless breathing. The Snorkeling Mask has a polycarbonate lens, surgical grade silicone skirt with wide seal edge and elastic straps for a perfect seal on the face. Mask is black in color and available in multiple sizes.
AMSCUD Phantom Full-Face Snorkeling Mask Features
AMSCUD Full-Face Snorkeling Mask, Black Series:

For Snorkeling Enthusiasts Who Don't Like the Traditional Snorkels

Breathe Easy w/AmScuD Full Face Mask Phantom Snorkeling Mask

Ingenious Mask Covers Entire Face Lets You Breathe Naturally

Breathe w/Nose and Mouth

Your Breath, like Defroster in Motor Vehicle, Circulate to Mask Lens, Eliminating Fogging

Full Face Coverage Keeps Face Dry

Provides Widest Field of View of Aquatic Life

Snorkel Tube Integrated into Top of Mask

Dry Top Float Closes Tube when Submerged, Prevent Water Entry

Removable Snorkel Tube for Easy Storage

Durable Polycarbonate Lens and Snorkel Tube

Surgical Grade Silicone Skirt w/Wide Seal Edge

Elastic Head Strap

Skirt Seal and Head Strap Combined for Perfect Seal On-Face

Available in Multiple Sizes