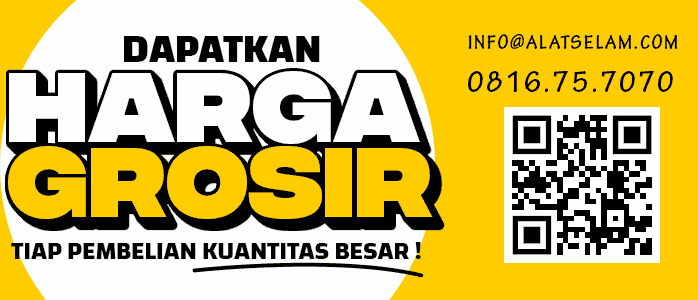 Cressi S45 (18mm dia) Circular Rubber For 105-110cm Guns
Special rubber for the most powerful Cressi harpoons. The S45 is a product of the Cressi brand development with excellent harpoon hunting characteristics. Rubber has great strength to shoot the arrow under water. It is a continuous rubber for use with one-rubber harpoons.
Powerful circular band-specific open muzzle(parts originals for the Geronimo Elite/Mimetico).
Compatible with any gun with 75cm length of bellow models:
GERONIMO ELITE/MIMETIC – YUMA – PACIFIC – APACHE 
| | | |
| --- | --- | --- |
| Length of the harpoon | Length of rubber | Product code |
| 75 cm | 45 cm | FA400103 |
| 85/90 cm | 50 cm | FA400104 |
| 95/100 cm | 55 cm | FA400105 |
| 105/110 cm | 62 cm | FA400106 |
| 115/120 cm | 70 cm | FA400107 |