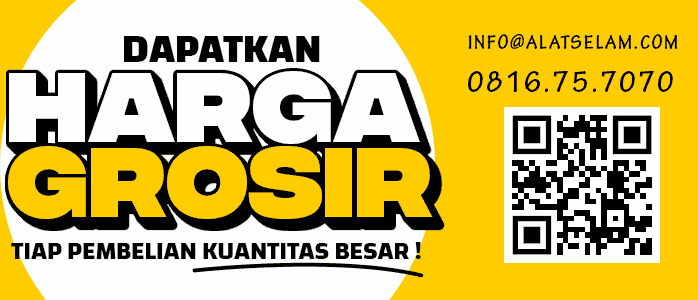 Fantasea BigEye Lens G Series
The BigEye Lens G Series is a patented wide angle lens for the Canon G12, G11, G10, S90*, S95*, S100*, G9* and G7* housings (WP-DC34, WP-DC28, WP-DC35, WP-DC38, Wp-DC43, WP-DC21 and WP-DC11 respectively), which fits over the housing port and can be installed and removed during the course of the dive.
Perfect for shooting seascape, divers, ship wrecks and schools of fish, without moving further away from the subject, thereby still taking full advantage of water clarity and artificial light sources.
The BigEye Lens G Series introduces a new design, which enables installing color correction filters inside the lens, thereby producing underwater wide angle vivid and colorful images or videos. The lens features a dedicated slot that allows for easy installation of red or pink color correction insert discs, which restore the colors absorbed by water.
Compatibility
Specially designed for Canon underwater housings (WP-DC34, WP-DC28, WP-DC35, WP-DC38, WP-DC43, WP-DC21 and WP-DC11)

Can be mounted on Canon G7 and G9 Housings (WP-DC11 and WP-DC21) by using the EyeDaptor G9-G10 (Cat. No. 4703)

Can be mounted on Canon S90, S95 and S100 Housings (WP-DC35, WP-DC38 and WP-DC43) by using the EyeDaptor S Series-G Series (Cat. No. 4707)
Specifications
Depth rated to 60m/200 feet

Field of view recovery (magnification): 105% (X0.7)

Angle of coverage: 80 degrees

Lens material: Optical glass, hard coated plastic and anodized aluminum

Weight: 498g

Dimensions: 157x77mm