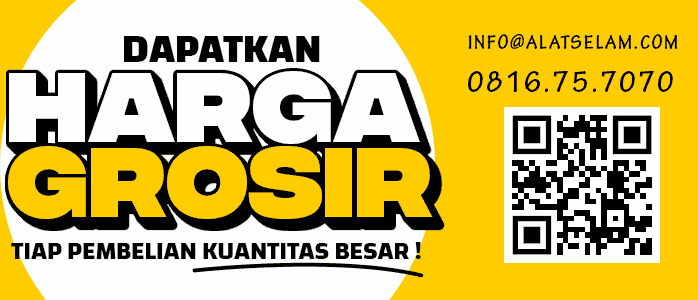 For snorkeling enthusiasts who don't like the traditional snorkels, you'll be able to breathe easy with the Ocean Reef Aria Full Face Snorkeling Mask. This ingenious mask covers your entire face and lets you breathe the way you do naturally, using both nose and mouth. Your breath, like the defroster function in your motor vehicle, will circulate to the mask lens, eliminating fogging. The mask offers a wide field of view so you can take in everything below the surface. Your whole face stays dry thanks to comprehensive coverage, and the snorkel tube is integrated into the top of the Ocean Reef Aria Full Face Snorkeling Mask, keeping water out. This innovative design means you'll stop struggling with breathing through a mouthpiece and start enjoying the mind-blowing underwater life instead.
Snorkel and Breathe like how mother nature taught us
Goodbye jaw discomfort, goodbye difficult breathing and goodbye water in your snorkel for good. With Aria you breathe through your nose, while the dry top prevents water from getting in the snorkel. Now your mouth is free to say Wow!
No More Fogging Problems
Goodbye defoggers, hassles and lost opportunities to see the fish of a lifetime. Aria's breathing circulation inside the mask's frame guarantees no fogging and no extra stress. just take it out and jump in.
Augments your field of vision, the most!
Aria has the largest field of vision of any mask out there. To that we added light colors for the brightest experience ever.
You can even attach a camera to your Aria
Aria's also equipped with a doc for sport cameras – you can record and relive your experience any time you want.
The Ocean Reef Aria Full Face Snorkeling Mask has a dry top snorkel design. The snorkels polycarbonate tube easily detaches from the mask for storage and safe transport. Internally the tube has a float that will close off the snorkel tube when submerged and upon returning to the surface will re-open for effortless breathing. The Snorkeling Mask has a polycarbonate lens, surgical grade silicone skirt with wide seal edge and elastic straps for a perfect seal on the face. Mask is available in multiple sizes.
Ocean Reef Aria Full Face Snorkeling Mask Features: 
O

cean Reef Aria Full Face Snorkeling Mask

For Snorkeling Enthusiasts Who Don't Like the Traditional Snorkels

Breathe Easy w/Ocean Reef Aria Full Face Snorkeling Mask

Ingenious Mask Covers Entire Face Lets You Breathe Naturally

Breathe w/Nose and Mouth

Your Breath, like Defroster in Motor Vehicle, Circulate to Mask Lens, Eliminating Fogging

Full Face Coverage Keeps Face Dry

Provides Widest Field of View of Aquatic Life

Snorkel Tube Integrated into Top of Mask

Dry Top Float Closes Tube when Submerged, Prevent Water Entry

Removable Snorkel Tube for Easy Storage

Durable Polycarbonate Lens and Snorkel Tube

Surgical Grade Silicone Skirt w/Wide Seal Edge

Elastic Head Strap

Skirt Seal and Head Strap Combined for Perfect Seal On Face

Available in Multiple Sizes : XS ( FOR KIDS),  S/M , L/XL