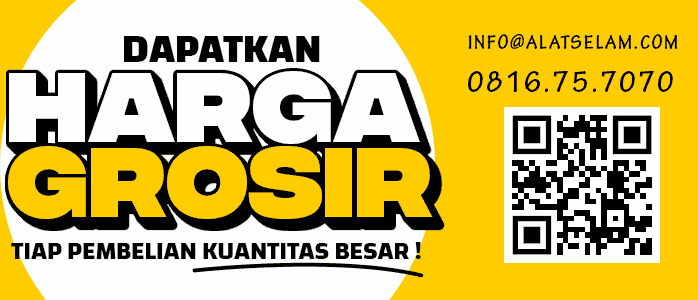 Terbuat dari 100% Timah. Timah ini dibuat disesuaikan dengan pinggang agar tidak sakit apabila terkena kulit langsung. Digunakan lebih dari 10 tahun di Indonesia dan sudah terbukti kuat.
Silahkan bandingkan kualitas dan design pemberat kami dengan merek lain. Harga mungkin sama, namun detil pengerjaan (tidak tajam, seluruh corner bulat) hanya dimiliki oleh pemberat kami.
Timah 100% sesuai berat yang tertulis (tidak banci).
AmScuD uncoated lead dive weights are die-casted from lead that has been reclaimed from car batteries. However, lead in its raw form does not meet the standard for AmScuD's dive weights, so they add other elements like antimony and tin to derive the alloy required for proper hardness and appearance. Using immense pressure, the molten lead alloy is injected into multi-cavity molds. This process provides the best quality, most consistent weights in the industry.
These traditional weights, are AmScuD most economical weigh and come in 3 sizes, Weights are lace-thru-style for added comfort. The comfortable curved inner shape surface fits around you. All sizes use the same inside-radius for conformity. All corners and edges are round and won't bind or damage exposure suits. Belt webbing paths are recessed into the weight, on both front and back for added comfort. Heavy-duty gear for lifetime of use. Antimony, tin alloy resists deforming and are six times harder than plain lead. Wide belt slots and strong, thick cross section prevents the clamping of weights onto your belt when dropped. Precision made weight tolerance is -0 to +0.25 lbs. (11 g). Lace-Thru Sizes- 2, 3, 4 lbs. (1 kg, 1.5 kg, 2 kg).
AmScuD Uncoated Lace-Thru-Style Weights Features
AmScuD Uncoated Lace-Thru-Style Weights

Die Cast On-Location at AmScuD

Accurate & True Weights

Rounded & Contoured for Comfort

Hardened with Antimony & Tin, Six-Times Harder than Plain Lead

Years and Years of Service

Accurate & True Weights: Precision Made-Weight Tolerance is -0 to +0.25 lbs. (7 g)

Economical Weight in 3 Sizes

Comfortable Shape-Curved Inner Surface

Corners and Edges are Round

Belt Webbing Recessed into Weight, Front-and-Back for Added Comfort

Wide Belt Slots & Strong, Thick Cross-Section

Design: Prevents Clamping of Weights onto Belt when Dropped

Increments: 2, 3, 4 and 12 lbs. (1 kg, 1,5kg, 2 kg)