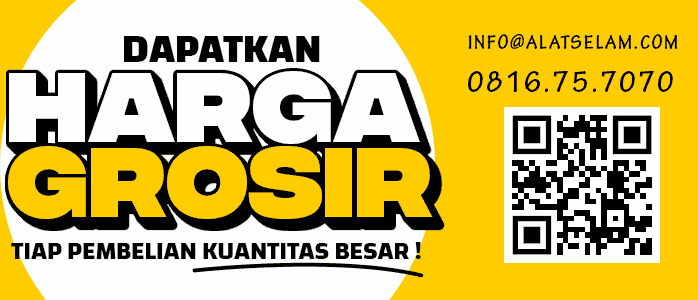 AmScuD Unisex Back Weight Accessories, Camo
Ballast holder backplate: with quick release buckles and 6 handy pockets for traditional ballast or spherical lead weights. 
Ballast vest to complete ballasting in very shallow fishing situations and / or rough seas. especially in winter, when the 
thickness of the suit requires a high ballast. The high density neoprene eliminates trim variations and ensures better 
weight retention. Quick release on the belt.
Features:
Capacity up to 6Kg

Lining with high resistance to friction

Compartments with access through circular die, without velcro or elements that may bother the back or deteriorate the suit by friction

High density neoprene for greater resistance and not add buoyancy