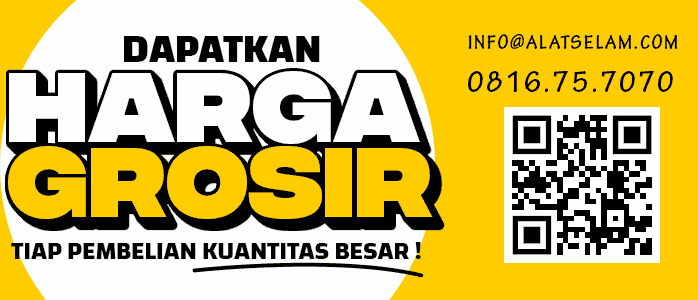 The Coltri Nitrox LP 300 system consists of a rotary screw low pressure compressor that supplies air to a membrane system where oxygen rich air is separated away from nitrogen air. The oxygen rich air (nitrox) is then mixed and delivered to the intake of a high pressure compressor to be pumped into the tanks.
The oxygen percentage is available from 32% to 40% by adjusting the regulated air input pressure.
The system utilizes a 7.5 Kw, 1,070 l/m, 175 psig (13 bar) rotary screw compressor mounted with a three-phase electric motor in a silenced cabinet.
STANDARD EQUIPMENT
Number 2 analyzer in line: 1 on LP and 1 on hp compressor

Automatic condensate drain

Electric switchboard with hourmeter and alarm

Heather thermostat
| | | | |
| --- | --- | --- | --- |
| % O2 | 32% | 36% | 40% |
| L/MIN | 660 | 470 | 330 |
| CONNECTABLE COMPRESSORS | N° 2 MCH 16 o N° 2 MCH 18 | N° 2 MCH 13 | N° 1 MCH 8 o N° 1 MCH 18 |
FEATURES

CODE

SC000820

FLOW CAPACITY

1,070 L/min

DRIVEN BY

THREE-PHASE ELECTRIC MOTOR

WORKING PRESSURE

13 bar

POWER

7.5 KW (400 V – 50HZ)

DIMENSION (W x H x D)

119.5 x 126 x 85 cm




47" x 49.6" x 33.4"

NET WEIGHT APPROX.

256 kg / 567.4 lbs

NOISE LpA

70 dB

OIL REPLACEMENT

1,500 HOURS

FILTRATION

0,003 PPM OIL VAPOR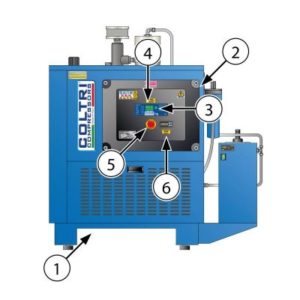 Components
Frame

Control pannel

ON/OFF button

Electronic control

Emergency button

Heater temperature

Electric motor

Screw compressor

Oil fill cap

Compressor intake filter

Oil separator filter

Oil filter

Oil level indicator

Heat exchanger

Membrane protection filters set

Condensate collection tank

Oil drain cap

Heater

Membrane

Nitrogen discharge

Suction filter

Mixer pipe

Nitrox output

Oxygen percentage regulator

ON/OFF button

Calibrator

Membrane oxygen control

Filter clogging indicator