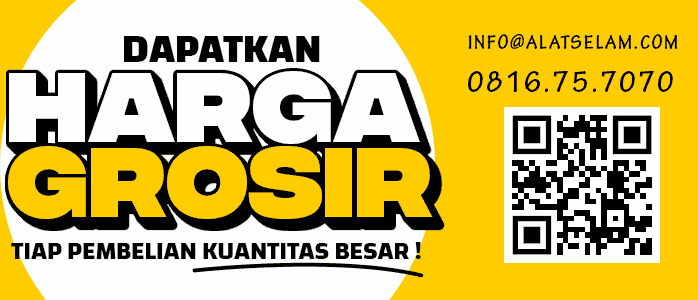 The principal characteristics of the Maui fin are lightness and ease of use, even for those without well-trained legs. Its weight and dimensions make it easy to stow, but without compromising performance. The Maui has been designed with the same sophisticated and advanced finite elements technology used for the first time on the Impulse and Sprint models. The dual material technology used for the blade means that it is substantially composed of two rigid lateral wings that direct the flow of water to the central section, where the overlaying of a softer and more elastic material makes it more flexible. In this way the blade flexes to create a "spoon effect", thereby contributing considerable propulsive force. The fin can be used barefoot or with light socks. The fabric covering of the EBS strap prevents the perishing of the elastic elements. The heel piece is in soft, anatomical rubber. The grab handle for fitting the fin wraps around the ankle so as to reduce protrusion and avoid chafing while swimming. Even though the EBS (Elastic Bungee Strap) itself permits great adaptability and makes donning the fin particularly easy, we have fitted a cleat to the elastic strap to permit further adjustment. This function permits the user to obtain micro-adjustments – depending on whether they are wearing a sock or not – or simply to loosen or tighten to ensure the foot is held firmly in place but without excessive pressure. The Dive Center edition has straps color-coded according to sizes to facilitate identification.
Short blade adjustable open heel fins

Elastic Bungee Strap (EBS) system patented by Cressi

Colored Strap by size for dive centers.