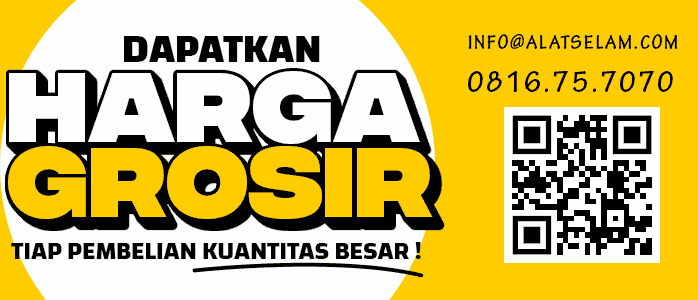 Cressi-Subs Flash Swim Goggles are characterized by an elastic nose bridge and have separate eye-pieces, characterized by the presence of an elastic element within the structure which allows for perfect adaptability to a large number of facial profiles.
The lenses are slightly inclined at 18° to follow the natural shape of the human face and increase the field of view. They are also shatterproof and offer UV ray protection. An internal anti-fogging treatment prevents fog during use.Lenses are slightly curved on the outer profile, offering maximum visibility.
The nose gasket is made with hypoallergenic, high-quality TPR to ensure comfort and a perfect seal. The double-strap is made of silicone to ensure a perfect fit without over-tightening. The Cressi-patented buckle system makes adjusting the strap effortless, Indestructible, micro metrically adjustable buckles.
Easy replacement of strap and buckle system.
The Flash are versatile goggles, ideal for recreational swimming and competition, as well as both indoor and outdoor use.
The Flash Goggles packaging is re-usable and suitable for storage of the goggles, which helps protect and maintain the longevity of the product.
Cressi Flash Swim Goggle Features
U.S. PAT 5.956.778

Elastic nose bridge for perfect adaptability to a large number of facial profiles

Slightly inclined lenses to increase field of view

Lenses are shatterproof

Anti-fog treated

100 % UV protection

Nose gasket is made with hypoallergenic, high-quality TPR 

Double-strap is made of silicone to ensure a perfect fit 

The Cressi-patented buckle system makes adjusting the strap effortless

Ideal for recreational swimming and competition