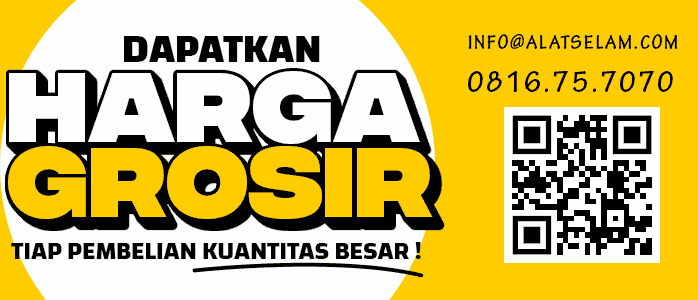 Interspiro Spiromatic 90u
Salah satu unit best-selling Interspiro. Mid-Level range dengan unit value yang paling tinggi. Aplikasi lapangan: firefighting (pemadam kebakaran), kilang minyak, aplikasi pada lingkungan industri yang memerlukan masker full-face yang tahan terhadap lingkungan sekitar.
AlatSelam.Com ready stock untuk unit ini. Pengambilan unit lebih dari 2 unit dapatkan diskon menarik, email [email protected] untuk inquiry.
SPIROMATIC 90U is an entry level SCBA/BA for fire fighting, excellent for industrial and maritime environments (Ships Wheel approval).
Spiromatic 90U is built upon the proven and reliable Spiromatic facemask, breathing valve and regulator – delivering Interspiro performance at a competitive price. The facemask positive pressure eliminates inward leakage of gases, vapours and liquids from the surrounding environment. Positive pressure is automatically activated by first inhalation and can never be forgotten or turned off by mistake.
The high capacity regulator is equipped with a safety valve for maximum safety. The audible warning is placed on the chest; the alarm will be heard even under noisy conditions. The harness is equipped with padded shoulder straps and easily adjusted hip belt buckles.
Spesifikasi Teknis: (AlatSelam.Com)
cylinder: Single 6.8-litre, 300 bar, steel cylinder
connection: Breathing hose M16 x 1
options/accessories: Extra Air Connection, Blank Cover, Speech Diaphragm, Radio Communication