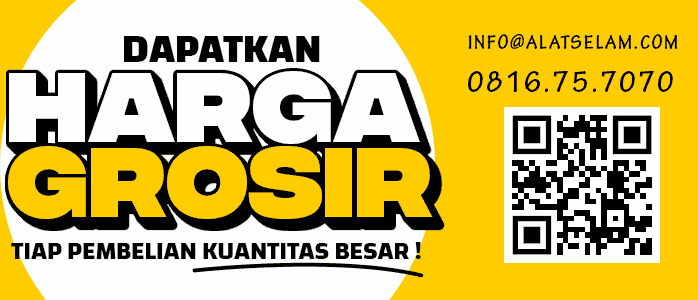 Komba OXY-SPA provides oxygen concentrator solutions for both portable and stationary use.
OXY-SPA is a single-solution portable oxygen concentrator. Our portable unit is small, lightweight, quiet, energy-efficient, and very easy to use at home or traveling.
This next-generation product family has changed oxygen therapy greatly.
Many patients needed multiple devices for different uses, the Oxy-Spa offers an all-in-one solution that has helped countless oxygen therapy patients reclaim their independence, freedom, and quality of life.
For stationary oxygen therapy, the Oxy-Spa MICROBAN V2 is one of the quietest and most energy-efficient 3 liter per minute continuous flow home oxygen concentrators on the market today.
It delivers the familiarity of continuous flow oxygen in an unparalleled small, compact, and lightweight design.
It has a higher wattage consumption of 210w compared to our TRAVEL model since the unit produces up to 93% Oxygen at a higher flow (3 L/MIN). MICROBAN V2 can be considered the smallest machine to produce 93% O2 at 3 L/MIN.
Whisper quite operation of ≤40db (depending on the last maintainance) has made our travel machine is one of its kind. The unit can easily be put at side of sleeping/resting patient without significant disturbance of sound.
IONIZER+ will ensure you to get the freshest air possible by removing negative ion from inlet air. Our system consist of electrically charged rod which will force pollutants to stick on walls or other surface in the same room.
| | |
| --- | --- |
| Flow Rate | 1-3 Liter/Min |
| Oxygen Purity | ≥93% ± 3% (@3 LITER/MIN) |
| Working Voltage (Region Dependent) | 220-240V 50HZ |
| Sound Level | ≤45db |
| Power Consumption | ≤210W |
| Output Pressure | ≥40Kpa |
| Weight | 8.5kg |
| Dimensions | LENGTH 325mm x WIDTH 196mm x HEIGHT 325mm |