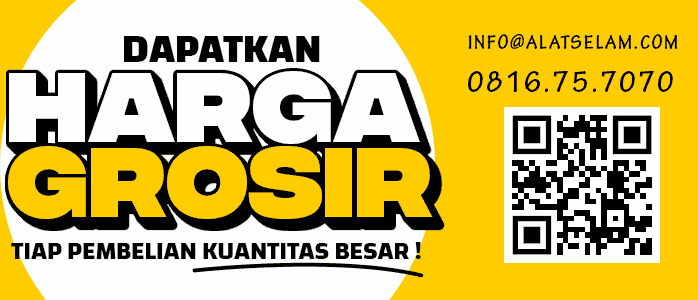 PE-HE – One of the most compact stationary breathing air compressors in its performance class
The PE 250-HE and PE 300-HE horizontal units in the POSEIDON EDITION series by BAUER KOMPRESSOREN are one of the most compact stationary units in their performance class. They strike an outstanding balance between price and free air delivery. With proven core components and a robust chassis in the high quality BAUER has become renowned for. Thanks to the space-saving arrangement of compressor block and drive, the units in the HE series, which have been designed with absolutely no compromise where durability is concerned, take up next to no floor space. They are also fitted with an automatic condensate drain and the user-friendly BHW-CONTROL as standard.
Below is a selection of details and features on the PE-HE compressor.
IK 120 Compressor Block

The BAUER IK 120 series compressor block has been designed for the most demanding professional applications. Dimensioned for more than 30,000 operating hours, it has proven its worth in thousands of application scenarios.

With their outstanding surface hardness, plasma-nitrided and plateau-honed cylinders are able to achieve extremely long service lives combined with low energy consumption and reliable oil lubrication of cylinder surfaces.

Furthermore, wear-resistant piston rings in the final stage minimize running costs. The compressor block is both efficient and reliable. Stainless steel cooling ribs on the cooler in the final stage provide the basis for particularly efficient cooling and thus very long service life.

P 31 Filter System

When used in conjunction with original BAUER filter cartridges, the P 31 filter system with integrated oil and water separator and pressure retention check valve can be relied upon for breathing air treatment conforming to DIN EN 12021¹. A type-tested and sealed final pressure safety valve enables particularly high levels of operational safety to be achieved. 600 m³ of air can be treated.

¹ If the units are maintained and installed correctly as described in the operating instructions or user manual and if the concentration of CO2 in the intake air does not exceed the values specified in the applicable standard for breathing air.

Compressor Control

The electric control with additional monitoring electronics switches the compressor off automatically when the final pressure is reached in the system, measures operating hours and oil pressure, and displays the current operating status.

Automatic condensate drain incl. final pressure shutdown and control conforming to European CE standard

The automatic condensate drain is controlled via the electronic control system. The condensate produced can be collected in a condensate tank for disposal in an environmentally-friendly way.

Motor Rocker

The integration of a motor rocker with V-belt tensioner means that the tension of the V-belt no longer has to be adjusted.
TECHINCAL DATA:
PE 250-HE/300-HE
PE-HE compressor series, up to 350 bar, 250 – 300 l/min, high-pressure compressors for compressing air and breathing air.
Type

Effective
free air delivery ¹

No. of
compressor stages

Speed

Motor
output

DimensionsL x B x H

l/min

M3/h

Cfm

Rmp

kW

PE 250-HE

250

15

9

3

1450

5.5

110 x 69 x 99

PE 300-HE

300

18

11

3

900

7.5

110 x 69 x 99
¹ Measured with cylinder filling (10 l) from 0 to 200 bar, ±5%