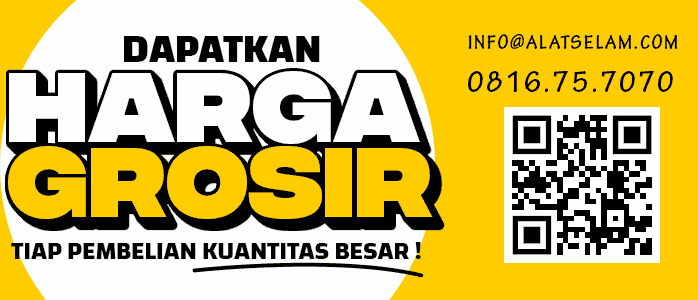 – Senter dirancang sebagai PRIMARY light selama penyelaman
– MADE IN USA
– White LED berumur hingga 50,000 jam, 370lm
– Senter bertahan hingga 11 jam dengan batere baru
– Menggunakan batere C sehingga senter lebih ringan
– Bisa memilih LOW dan HIGH mode
SENTER TIDAK TERMASUK DENGAN BATERE
Revisi Model:
Sebelum Juni 2009, semua senter LED UK memiliki nama C4/C8 eLED tanpa ada penghantar panas di lensa.
Setelah Juni 2009, untuk membedakan antara produk lama dan baru, UK menambahkan embel2 eLED Plus (menjadi C4/C8 eLED PLUS) dimana PLUS menandakan produk yang terdapat penghantar panas pada lensa.


Pada akhir tahun 2010, UK mengubah semua model senter primary merek dari nama C8/C4 eLED PLUS menjadi C4/C8 eLED (tanpa PLUS).
Ciri2 dari senter versi baru adalah semua senter yang dijual terdapat penghantar panas di bagian lensa (konduktor panas).
Jadi, mulai tahun 2011, semua senter tanpa ada embel2 PLUS adalah produk dengan revisi terbaru dengan penghantar panas pada bagian tengah lensa.
The C8 eLED is designed to Underwater Kinetics' high standards for waterproof lights in safety and function. It starts with a unique dual power electronic circuit to control the matched pair of 5-watt white LEDs. Polarized battery contact plates make it possible to interchange individual battery cells and rechargeable packs as well as prevent potentially dangerous reverse battery insertion. The rubber lens guard, non-breakable locking switch and interchangeable handles are examples of diver hardened construction throughout. Last but not least, the C8 eLED is brightest in its class, perfect for piercing the darkness and looking into the great unknown.
High-intensity 11-watt twin LED module with proprietary conductive cooling element shines brighter underwater.

Unique optical design unites two high intensity LEDs into one beam with twice the intensity.

eLED circuitry insures constant brightness throughout the battery life.

Switch between full and half power to extent battery life.
SPECIFICATION:
BRIGHTNESS:

 370 Lumens

LAMP:

 19932 eLED module

BURNTIME:

 11 hrs (air) / 4 hrs (water)

BATTERIES:

 8C Alkaline / LR14

SIZE:

 

7.2 L x 7.1 W x 3.2 D inches

Weight:

 39 oz / 1106 g

Part Numbers:

19504 – C8 eLED, Pistol Grip, Black

19505 – C8 eLED, Pistol Grip, Safety Yellow

19513 – C8 eLED, Lantern Grip, Black

19514 – C8 eLED, Lantern Grip, Safety Yellow