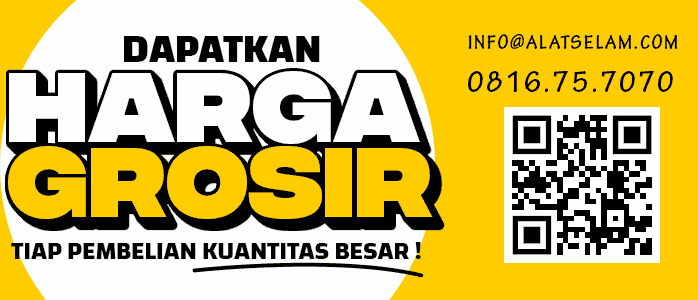 This Wetsuit can be used for UNISEX
The Cressi Morea 3mm Unisex's Jumpsuit is the perfect tropical water exposure suit. At an affordable price point the Morea will far exceed your expectations. The suit is constructed from 3mm neoprene with Ultraspan nylon II neoprene on arm and legs, making this exposure suit easy to put on and extremely comfortable. Its anatomical cut and design means it fits perfect in all the right places. So whether you are diving surfing or snorkeling, this suit offers you ultimate freedom.The Morea is a 3 mm neoprene one-piece without a hood, sporting long sleeves and pants, perfect for light SCUBA diving in warm waters, snorkeling, tropical seas and for any aquatic sport.
The new pattern, modest and elegant at the same time, only uses should color panels combined with a pearl gray detail of super-elastic fabric.The large neoprene panels optimize its natural elasticity and combine with a new elastic nylon lining.
Wetsuit Cressi Morea Blue 3mm Features:
3mm neoprene with high-stretch neoprene on the chest.
Rubberized pads on the chest.
Smooth neoprene exterior chest region. Improves the hydrodynamics, the elasticity and guarantees quick-drying when the suit is out of the water exposed to the wind. Anatomic Shape® preformed collar that complements the contours of the chest and neck with a super-elastic Ultraspan® lining.
YKK zippers for durability
Velcro neck closure for a custom fit
Back-zip, full wetsuit
Donning and doffing are made easy with the back zipper closure with pull tab leash. With the goal of reducing water leaks, the dorsal YKK® zipper is equipped with an Aquastop® flap. Velcro® dorsal zipper closure.
Seams: glued and sewn for strength and durability
Assembled using flat sewing with anti-fraying thread. The suits seam are glued and sewn for strength, warmth and durability,Nylon lining mixed with Ultraspan© in the joint areas.

3mm neoprene with high-stretch neoprene on legs
Rubberized pads on the knees, and shins for ultimate
A rubberized neoprene is advantageous to surfers reducing evaporation cooling and the printed knee/shin pads provide protection for this high wear area.
Legs and sleeves finished with the simple, economic, reliable Overlok cuff, and have a zippers.
Available in Multiple Sizes
Size S/2
Size M/3 
Size L/4 
Size XL/5