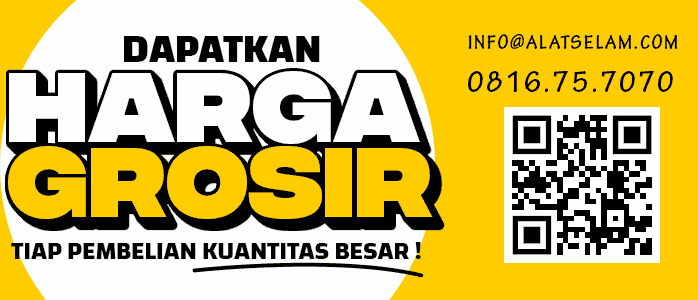 The AmScuD Stingray Mask combines AmScuD superior design and build quality with new innovative materials and frame construction. The Visio Pro features AmScuD all new CrystalView optical tempered glass treated with a proprietary anti-reflective (A/R) and ultraviolent (U/V) coating up to twenty layers thick. This unique CrystalView AR/UV single lens offers the enhanced color, clarity, contrast and eye protection without sacrificing light transmission or vision on the surface or underwater. This low-profile mask with its reversed teardrop lens design has an enhanced field of view over 2-windowed masks.
The CrystalView optical glass that provides superior clarity, color and transmission of light over standard glass lenses used by the competition. Up to 15% of available light can be lost with a standard glass lens due to impurities and reflectivity. AmScuD CrystalView lenses transmit 92% of available light to the diver for Clear Crisp Vision. Increased exposure to UV light can damage the eyes especially in marine environments where reflectivity is high. AmScuD UV lens treatment provides 100% protection from harmful UVA and UVB rays. Blocking 100% of the ultraviolet spectrum (under 400nm) provides greater eye protection without sacrificing light transmission or vision.
Standard glass lenses can reflect up to 15% of available light reducing vision underwater. AmScuD anti-reflective (A/R) lens treatment decreases internal and external reflected light. This reduction increases light transmission to 95% resulting in significantly enhanced color, clarity, contrast and better overall vision underwater. The Visio Pro's lens is protected by a special edition 2-piece chrome frame and black surgical grade double feathered edge silicone rubber skirt. The quick adjust buckle system incorporates a newly-designed low-profile buckle into the black silicone rubber skirt of the mask. The result is a compact, lightweight, and technologically advanced mask design that can be easily and quickly adjusted for a perfect fit. AmScuD round edge skirt features a proprietary round edge cross-sectionally shaped skirt. This rounded edge results in a soft fit that suppresses pressure and reduces creasing left on the face. The "planar fit, instead of linear fit" silicone skirt maintains great fit and unprecedented comfort, you won't have ring-around-the-eyeballs" like with other masks.
AmScuD patented 3-D wide split strap is a true three-dimensional design that snugly fits against the head's natural curvature. The 3-D strap offers unprecedented comfort and fit unlike standard flat mask straps. The Visio Pro Mask has an easy to reach one hand nose pocket for ear equalization which can be utilized even when wearing thick gloves. Mask comes with a protective mask box.
AmScuD Stingray, Chrome Features
AmScuD Stingray, Chrome:

Low-Profile Low Volume Single Window Mask

Superior Design, Build Quality, Materials and Frame Construction

Proprietary Low-Friction Double Feathered Edge Skirt Surface on Fitting Line

Quick-Adjust Buckle System:


Newly-Designed Skirt Mounted Low-Profile Buckles




Easily-and-Quickly Adjusted for Perfect Fit




5-Position Strap Angle Adjustment




Micro-Adjustment Fine Tuning

Compact, Lightweight, Technologically Advanced Mask Design

Round Edge Skirt with Soft Fit Suppresses Pressure and Reduces Crease on Face

Planar Fit, Instead of Linear Fit Won't Leave "Ring-Around-the-Eyeballs"

Patented 3-D Wide Split Strap:


Strap Snugly Fits Head's Natural Curvature




3-D Strap for Unprecedented Comfort and Fit

Easy-to-Reach One-Hand Nose Pocket for Ear Equalization

Tempered CrystalView Optical Glass Lenses:


Superior Clarity, Color and Transmission of Light




AmScuD CrystalView Lenses Transmit 92% of Available Light

Clear Crisp Vision

Anti-Reflective (A/R) Lens Treatment:


Standard Glass Lenses Reflect Up to 15% of Available Light Reducing Vision Underwater




AmScuD Anti-Reflective (A/R) Lens Treatment;




Decreases Internal and External Reflected Light




Increases Light Transmission to 95%




Significantly Enhanced Color, Clarity, Contrast & Vision Underwater

UV Lens Treatment:


AmScuD UV Lens Treatment Provides 100% Protection from Harmful UVA and UVB Rays




Blocking 100% of Ultraviolet Spectrum (under 400nm)




Greater Eye Protection without Sacrificing Light Transmission or Vision

All Black Silicone Rubber Skirt