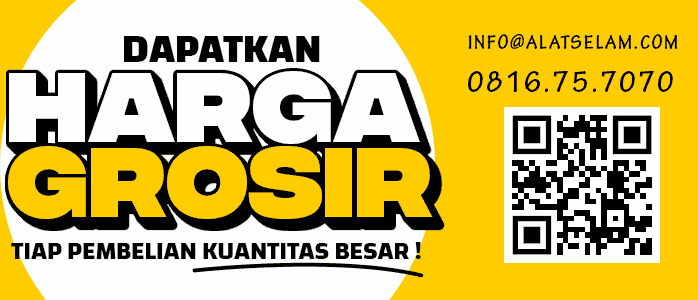 The Aeris Dry Snorkel from AmScuD uses the Latest Dry Snorkel Technologies providing both divers and snorklers with an Easy-Breathing and Hyper Dry-Experience.
When you make your Surface Dive when snorkeling and are underwater, a Small Valve Closes and keeps the Water-Out. When you return to the surface, you can count on the fact your mouth will fill with air and not water.
The Corrugated Flex Tube and Removable, Replaceable Mouthpiece is made from 100% Hypoallergenic Anti-Bacterial Silicone for Comfort and Fit. 
This tube design lets the Mouthpiece Swing-Away from your mouth when being released. This alone makes it great for Scuba diving.
We also attach a survival whistle for any situation where attraction is needed.
If Water does enter the Breathing Tube, it will go directly into the Deep Reservoir below-the-mouthpiece with One-Way Purge Valve. Water will directly exit the snorkel at the very minimum effort. The Aeris Hyper-Dry Snorkel from AmScuD comes with a New Quick-Disconnect (QD) snorkel keeper.
You can detach your Mask Quickly from the Aeris Snorkel.
AmScuD Snorkel AERIS Features: 
Small Valve Closes and keeps 


the Water-Out 99% We call this a 'hyper-dry' system


Valve protector to avoid foreign object entering snorkel.




The survival-whistle whistle is a little add-on we give you to find the necesssary attraction when needed.

New Quick-Disconnect (QD) Snorkel Keeper