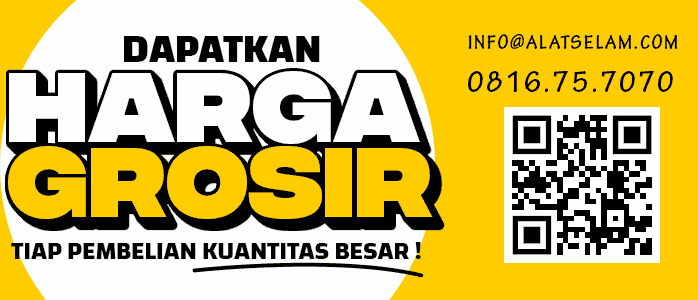 Standard Rubber For Speargun Cressi 95-100CM
These Cressi 16 mm diameter Standard Rubber Bands are the original and replacement equipment for Cressi Moicano and Cressi Comanche Rail spearguns. Don't let a bad spearfishing speargun rubber ruin a day or multi-day hunting trip.
The Cressi 16mm Standard Bands are extra-reactive bands used to provide optimum speed and power to Cressi spearguns. Twin (Standard) speargun rubbers come in a set of two. The speargun bands each screw into the muzzle at the front of the speargun barrel. One band goes on each side.
Cressi 16mm Standard Rubber Bands make a great safe-a-dive kit item.
Cressi Standard Rubber Bands (16 mm) Features
16 mm diameter gun rubber

Highly reactive and quick

Fits multiple Cressi Spear Guns including the Cressi Moicano and Comanche Rail

Available in: 18.5 cm, 20 cm, 22 cm, 25.5 cm and 27.5 cm lengths

Great-Save-A-Dive-Kit Item
Specifications:
Band Diameter: 16 mm
Band Length: 18.5 cm, 20 cm, 22 cm, 25.5 cm, 27.5 cm
Suits gun size: 75 cm, 85-90 cm, 95-100 cm, 105-110 cm
Type: Standard Twin Band
Sizes: 16 mm diameter
18.5 cm band length (FA400003) 
Original equipment for Cressi Moicano 75 and Comanche Rail 75
20 cm band length (FA400004) , 22 cm band length (FA400005)
– Original equipment for Cressi Moicano 85 and Comanche Rail 90
25.5 cm band length (FA400006)
– Original equipment for Cressi Moicano 95 and Comanche Rail 100
27.5 cm band length (FA400007)
– Original equipment for Cressi Comanche Rail 110