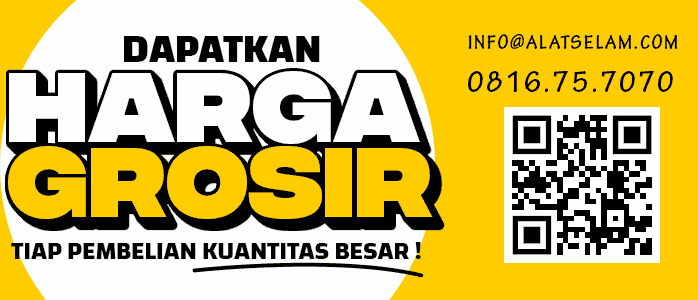 First Stage
Precisely balance for consistent  breathanality. Primary ½" port and large diameter hose
deliver more air to second stage for easier breathing. Dedicated swivel for primary second stage for easy movement. Three low pressure ports. Two 3/8" high pressure ports let you attach gauge for left or right gauge installation. Solid brass first stage, nickle chrome plated.
Second Stage
Maintenance made easy by design. Lightweight nickle and chrome plated top cover. Withstands heavy use. Patented anti free-flow device. Solid brass second stage, nickle and chrome plated. Two large exhaust valve for easy exhalation.
Regulator Dacor 960 XLE Features
Regulator Dacor 960 XLE

NBS; Natural Breathing System


The introduction of new patented.

SECOND STAGE


Pneumatically balance for consistant performance and breathability.

Lightweight nickle and chrome plated top cover.

Ergonomic Mouthpiece Enhances Comfort During extended Diving

Inhalation control knob air tube adjustment for effortless breathing.

Lightweight material reduces jaw fatique.

Primary ½" port and large diameter hose.

Two 3/8" high pressure ports let you attach gauge for left or right gauge installation

Patented, dry sealed unit prevents corrosion and air leaks without seilicone grease