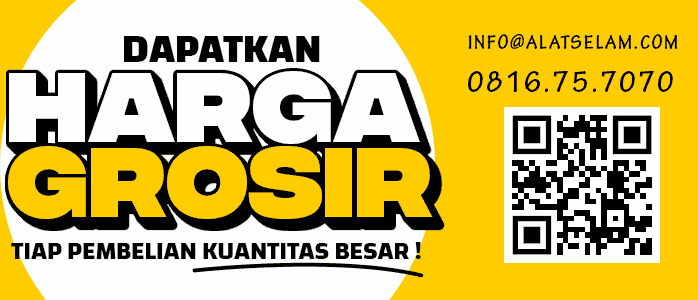 First Stage
Balance design for consistent performance. Lightweight, compact design. Dual high pressure 7/16" port allow for left/ right hose routing or redundant gauge use.
Two ½" and two 3/8" low-pressure port.
Second Stage
Pneumatically balanced for consistent performance and breathability. Lightweight, durable metal top cover. Withstand heavy use. Perfect of easy purge. Underchin exhaust direct bubbles away from field of vision. Front exhaust  eliminates wet breathing. Diver adjustable control knob and air tube adjustment for effortless breathing.
Regulator Dacor Pacer Features
Regulator Dacor Pacer

Dual high pressure 7/16" port allow for left/ right

Diver adjustable control knob and air tube adjustment for effortless breathing

Two ½" and two 3/8" low-pressure port

Pneumatically balanced for consistent performance and breathability

Lightweight, durable metal top cover.

Underchin exhaust direct bubbles away from field of vision.

Ergonomic Mouthpiece Enhances Comfort During extended Diving

Inhalation control knob air tube adjustment for effortless breathing

Lightweight material reduces jaw fatique.

Patented, dry sealed unit prevents corrosion and air leaks without silicone grease