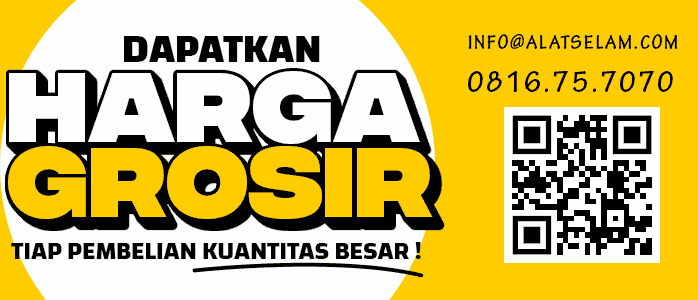 Mahina MerFins are regarded as the most functional and safest mermaid fin available. Their sleek design provides the wearer with an authentic mermaid swimming experience. The functional Mermaid mono fin is designed for performance, speed & propulsion through water.
The MerFin is perfect for all underwater-exploration and makes an excellent water device for fitness. When the MerFin is functioning as part of a whole body
movement, the motion is graceful, propelling the wearer swiftly  through the water. It feels effortless, yet will give you a full body workout and strengthen your core.
NEUTRALLY BUOYANT
Soft and flexible the MerFin is light as a feather and won't weigh the swimmer down. Each fin blade has been specifically designed for the potential wearer of that particular footbed size.
The blade is designed for soft & fluid motion through the water, whilst giving swift propulsion and speed. Once worn, it feels as if it is a natural extension of your body.
WITH SAFETY AS THE PRIORITY
The MerFin is removed with total ease. The simplest flick of the ankle strap releases the fin from the feet, & the user is free to engage both legs when needed