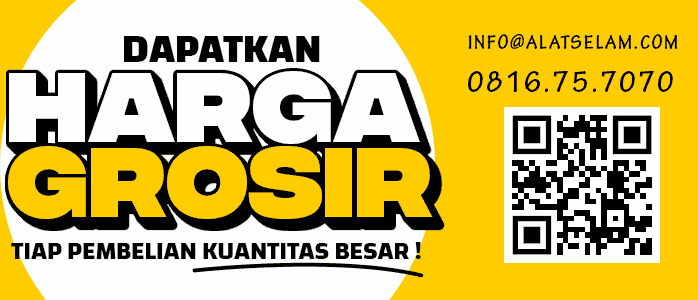 XS Scuba Second Stage Quick Disconnect
If you have different second stage regulators for different rig configurations and they are not always attached to your low-pressure hose, you might want to install a quick-disconnect (QD) fitting so you won't need to use a wrench. When you swap out second stage regulators and are changing them out with a wrench any repair technician can tell you if it is not done correctly you can de-tune your regulator and not even know it! The second stage regulators critical valve seat usually seals against the second stage Inlet fitting. This fitting can be accidentally turned if you do not first place the appropriate wrench on its wrench flats before turning the hose fitting with another wrench. Failure to use two wrenches when removing a hose can drastically change the valves opening effort, rendering the second stage useless for safe diving.
XS Scuba's Second Stage Hose QD can eliminate this problem. The complete QD is required for one set up, but if you have multiple second stages you will need one female coupling (included) connected to your hose and multiple male fittings (SKU: XSSSQDM) for each of your additional second stages, so you can plug them into your hose female coupling. This QD fitting allows attachment of another second stage regulator to a single hose. QD is manufactured from durable chrome plated brass for low maintenance and long life. Lock-down screw to prevent accidental disconnection. Coupling is factory cleaned, has Viton O-rings, and is designed for low pressure only below 200 psi (13.8 bars).
XS Scuba Second Stage Quick Disconnect Features:
XS Scuba Second Stage Quick Disconnect:

Allows Attachment of Multiple Second Stages to Single Hose

Chromed Brass Construction

Lock-Down Screw: Prevents Accidental Disconnection

Easy to Install

Low Pressure Only – Below 200 psi (13.8 bars)

Factory Cleaned – Viton O-Ring