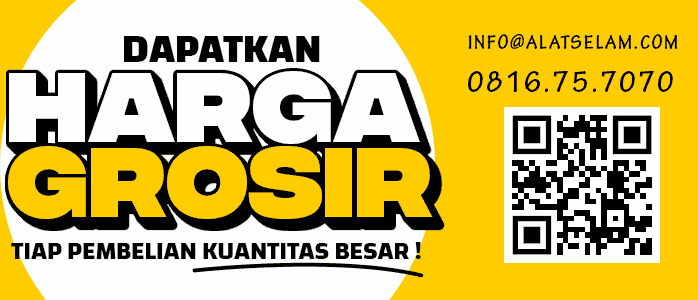 This AmScud Stainless Steel Split Ring has an external diameter of 30 mm (1.2 inch).
Commonly used as key rings, stainless steel split rings can be used to attach and secure lots of objects. The AmScud Split Rings can also be used to secure a clevis pin. Sometimes referred to as Cotter Rings, Key Rings, Lockable Rings or Split Rings.
Made of durable stainless steel suitable for marine applications, which require maximum durability and corrosion resistance.
We always need to attach more stuff to our equipment to free up our hands when we need them. Lanyards for lights, cameras, gauges, game bags, or maybe even a fish stringer when spear fishing. Having a few spare 30 mm (1.2 in) Stainless Steel Split Rings in your gear bag is a must for the serious diver.
AmScud Split Rings make great line ends allowing easy clipping to other lines, buoys or hang lines from a boat. Keeping items clipped to your equipment make you more streamline in the water and prevent items such as gauges from damaging the environment.
This Split Ring is great Save-A-Dive Kit item. Buy several so you're never caught short handed on a dive.
Ocean Pro Stainless Steel Split Ring, 30 mm Features:
Corrosive Resistant Stainless Steel Construction

Helps Streamline Divers Profile/Protect Environment

Ideal for Attaching Accessories, Lights, Gauges, Cameras and Game Bags

External diameter of 33 mm (1.3 inch)

Great Save-A-Dive Kit Item