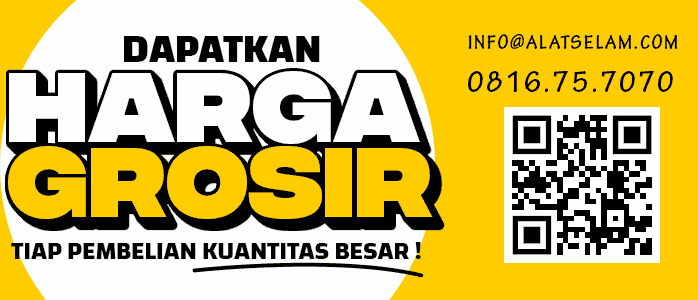 Fancy a change of style? Why not personalize your Cressi XS Compact scuba diving regulator with our covers
If you have a Cressi Regulator with the Compact 2'nd Stage or Octopus and want to Spruce-It-Up" with a New-or-Different-Color Purge Cover this is what you're looking for.
Soft Rubberized Plastic Purge Cover is Easy-to-Install and can help match other gear in your kit
Make sure this fits by entering your model number.
Colored Purge Button for the Cressi XS-Compact 2nd stage. This is an official Cressi replacement for Cressi regulators.
The Purge Button is made of long-lasting rubber and can be installed easily by the end user.
The product is made by Cressi, a brand pioneer in Scuba Diving, Snorkeling and Swimming equipment.
Technical Features:
Spruce-It-Up" with New-or-Different-Color Purge Cover

Replace Damaged Cover

Soft Rubberized Plastic Purge Cover

Easy-to-Install

Available in Multiple Colors