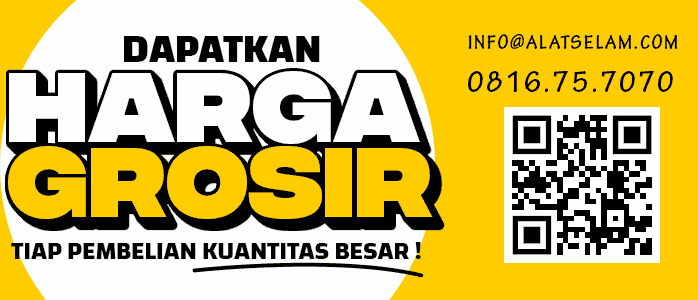 Carabiner Spring Hook Scuba

Stainless Steel

4.0″
The Dive Rite Stainless Steel Carabiner It offers a strong and secure spring loaded bar snap which holds your gear in place, making diving easier when you're not having to worry about whether or not something has fallen off. The Dive Rite Stainless Steel Carabiner is made of 316 Series Heavy Duty Stainless Steel for maximum corrosion resistance. Ideal for marine and salt water use.
These are not overseas made sub standard hardware. These are all made in the U.S. and made of solid Stainless Steel.
Another great way to attach things your gear is with the Dive Rite Stainless Steel Swivel Bolt Snaps.
connect two ropes. Strong and dependable for climbing it will also work well for diving. Gauges, computers, game bags, dive lights, cameras, slates, you name it a diver wants to secure it to their BCD or weight belt. This need is fulfilled by the use-of-clips-and-webbing. This Uni-Quik Stainless Steel #3 Carabiner can meet that need made of corrosion resistant stainless steel has a locking gate for positive retention. This carabiner easily attaches to a BCD D-ring or will slips over harness webbing. The clip measures (L x W) 4.0″ (100 mm x 50 mm) . Carabiner makes a great save-a-dive-kit item.
Stainless Steel Carabiner 4.0′ 316 Features:
Uni-Quik Stainless Steel Carabiner:

Strong and Dependable for Climbing it will Work Well for Diving!

Carabiner:




Oblong Metal Ring w/Spring Clip or Locking Device




Used in Mountaineering to Attach Rope to Piton or Connect 2-Ropes

Gauges, Computers, Game Bags, Dive Lights, Cameras, Slates and More!

Corrosion Resistant Construction

Stainless Steel Carabiner

Positive Locking Gate

Great Save-A-Dive Kit Item